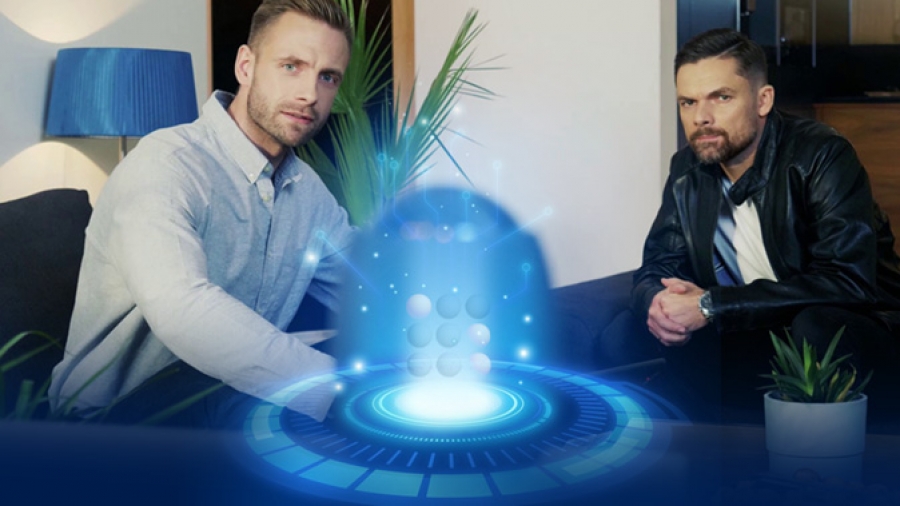 We are pleased to announce that one of our Artificial Intelligence subprojects SaraAI - interactive voice assistant based on proprietary image recognition algorithms "SaraCam" received EU funding from the Polish Agency for Enterprise Development.
Due to the dynamic development of the company and the transition to the implementation stage, we will employ software enthusiasts willing to participate in our project:
C/SQL programmer
C/Python programmer
contact: This email address is being protected from spambots. You need JavaScript enabled to view it.
Wednesday, 12 June 2019 08:04
Written by Marcin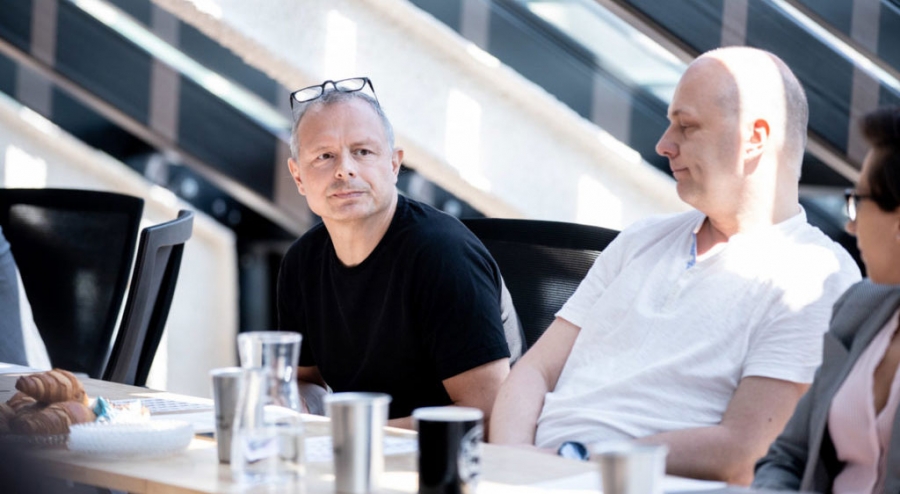 On June 10th 2019, in the WeWork space at the European Hotel, a meeting of the Program Council took place before the autumn edition of # AIBigData2019, in which we took part.
Half a year in the world of new technologies is a lot of time. Therefore, the next edition of the congress promises to be fascinating, and we began work on its shape.
The most important issues raised during the June meeting:
business transformation
customer analytics & AI marketing in B2C
management of changes
cloud technologies
security
We invite you to watch the report from the meeting.
I think most of us have seen Metalhead (episode 5, the 4th Black Mirror series). In this black-and-white episode, dogs-like machines take control of the Earth, terrorising people with their ruthlessness.



After watching this episode, probably every IT fan is immediately reminded what Boston Dynamics creates. The similarity of film killers to real robots created in this company is striking. Interestingly, the company Boston Dynamics in 2019 is going to sell these nice dogs. At first, 100-1000 items per year.



Let's also see the evolution that takes place in front of our eyes in robotics, in which Boston Dynamics is undoubtedly the leader.



Imagine that "dogs" are being sold in large ammounts in the following years and suddenly, due to a software bug or hacker attack, the apocalypse from the Black Mirror movie begins ...

I calm everyone down. NO - these are not yet "terminators".

Robots of this type will be sold with a remote control, where we control where they go. For now, they are only such modern "remotes". Although they are equipped with autonomous mode, it is still only setting a straight path from point A to point B.

It's good that artificial intelligence is not yet available ... ("it was not available so far" - Sara AI gonna think to herself soon).